Fun game!
Love the sfx and how you included collectibles from the other girls.
Suggestion: Add tags "hololive" and "tsukumo sana" to the game page.
My best score so far (nice)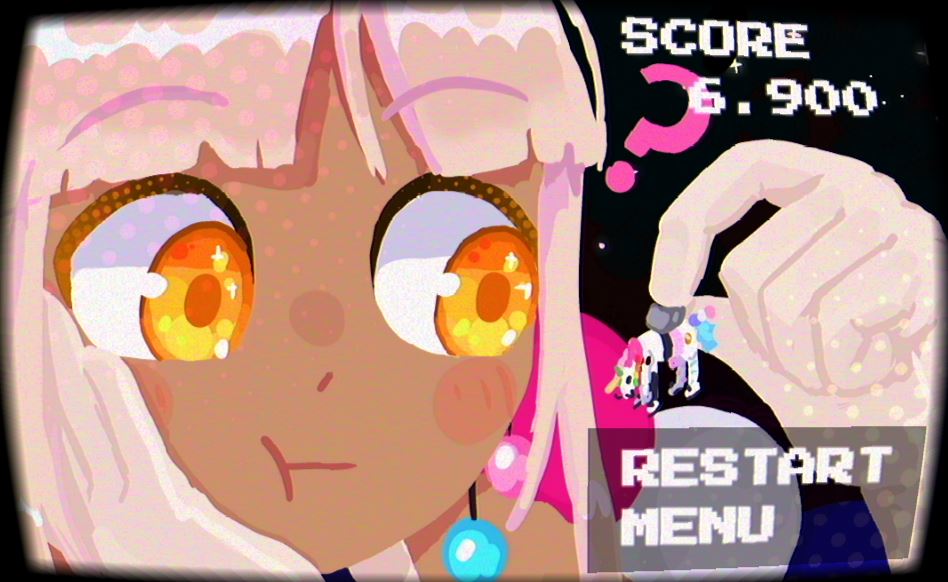 Also, I got an error on my first try playing the game. I think it happened when I lost all my lives and the end screen was supposed to show up. I'll see if I can reproduce it.